Local Land Specialists
---
Our Team Knows Land Inside & Out, Literally
The lure of land, the pride of holding ground.. we get it. We're landowners, farmers, hunters, land entrepreneurs... we employ it, explore it, enjoy it, and sell it.
Our continued pursuit of staying the practical choice for all things land led us to acquire real estate assets from Treely, a land services company. This acquisition equipped us with unique tools, technologies, seasoned agents, and much more.
Our capability to understand land attributes, use, and potential, helps our sellers realize true value from their offering. Teamed with a proven marketing strategy to get listings in front of the most qualified buyers, is a formula that has proven itself with successful outcomes and satisfied clients.
When it comes to selling local land, we are your team… we get our boots muddy.
WHY SELL LAND WITH US
We Listen
We want to understand your ambitions, answer questions, and visualize what a successful sale would mean for you, so that we can best tailor a strategy to help you realize your goal.
Deep Research
We'll dig deep, mine our data sets, acquire information from sources, deploy various GIS platforms, all so we can intimately understand your lands attributes and possibilities.
Realistic Pricing
By teaming your property attributes, it's current use, and potential uses, we'll look at recent sales of comparable properties in the area, and current listings that may compete with yours, then formulate a realistic, performing list price for your consideration.
Impressive Marketing
Our in-house marketing specialist crafts information rich and engaging packages with colorful photos, drone footage, data rich mapping, reports, and descriptive ad copy. Our technologist deploys marketing to reach the most qualified buyers.
Buyer List
One of the early steps we take with a listing is searching our CONFIDENTIAL BUYER LIST for a potential match. It's a tool that has proven itself valuable time and time again.
Report Cards
One of the most common seller complaints - "I never hear from my agent after I list my property". We'll provide you multiple points of contact and a monthly report card with your property's activity.
We Have a Team That can Close
Of most importance is getting you to sold... we've done it thousands of times. Our experience and seasoning in the industry has allowed us to cull and assemble a network of proven vendors to get property closed in a timely manner.
what we can help with
---
Rural Acreage, Vacant Land, Hunting Land, Timberland, Recreational Land, Waterfront Land, Crop Farms, Livestock Ranches, Equestrian Property, Shooting Sports Parcels, Hobby Farms, Country Homes With Acreage, Log Homes, Cabins, Tiny Homes, Container Homes, Solar Capable Land, Alternative Energy Parcels, Land With Carbon Credit Potential, Lakefront Land, Poultry Farms, Riverfront Property, Sustainable Parcels, Commercial Land, Development Land.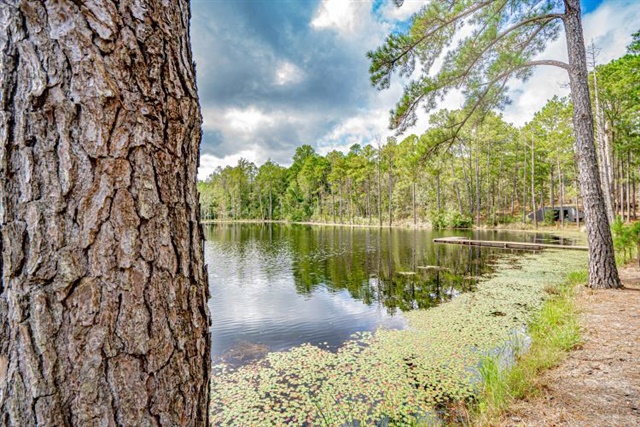 Lets Talk About Your Land
---
PROPERTY EMPIRE | Michael Real Estate Group
Address
811 Market Street
Cheraw
South Carolina
29520


Email Us
[email protected]
Call Us
(843) 537-0286
Fax Number
(843) 474-0888