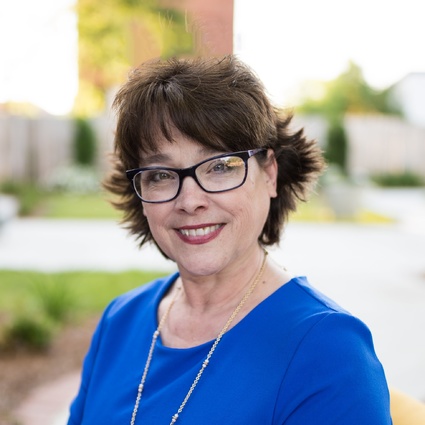 Tonya Michael
Lead Agent
A little about me
and why I love real estate
Every day, I sincerely want to help someone find a home. I've been a South Carolina Licensed Real Estate Agent for 15+ years and have helped hundreds buy & sell homes.
I'm available to help in Cheraw, Chesterfield, Ruby, Mt Croghan, Pageland, Jefferson, Hartsville, Patrick, Society Hill, Wallace, Bennettsville, and Darlington and the counties Chesterfield, Marlboro, and Darlington South Carolina. I specialize in existing homes and new homes.
Our clients are awesome
and here is what they are saying
No testimonials. Check back later.